Learned Society
Join the Federation for the Humanities and Social Sciences (of Canada) as a learned society;
Annual Conference
Organize an annual conference that meets academic standards, ideally under the auspices of the pan-Canadian congress of ACFAS, the Canadian organization that annually brings together all Canadian university conferences in the humanities and social sciences;
Scholarship Fund
Create a scholarship fund to reward one international student per year who has distinguished himself by a master's thesis or a doctoral thesis in UFO studies.
Activities offered to members:
Participate in the annual conference, write scientific articles or reviews, etc.
CONFERENCES
Participate in the annual conference by presenting a conference (two formats: 20 min.; 45 min.);
SCIENTIFIC ARTICLES
Write scientific articles (4,000-6,000 words);
Write book reviews (500-1,000 words);
EDITORIAL BOARD
Opportunity to participate in the Editorial Board of the journal;
PROJECTS
– Offer scholarships to students who stand out with a master's thesis or a doctoral thesis;
– Reading workshops dedicated to UFO literature;
– Study internships in the most important UFO centers.
Our work
Document 1: Constitution of the SIÉTO / ISTSU
Document 2: Presentation of the SIÉTO / ISTSU, including the Register of sessions
WHO ARE WE?
Executive committee
Members of the Executive Committee, elected in March 2022 for the year 2022-2023:
Francophone Vice-President
Dr. Jean-Jacques Jaillat
Anglophone Vice-President
Chris Rutkowski
Francophone Secretary
To be determined
Webmaster
BlackCat SEO
English-speaking Secretary
Dr. Noah Morritt
Treasurer
Dr. Martin Janta-Polczynski
Definition of the term "UFOology":
https://gdt.oqlf.gouv.qc.ca/ficheOqlf.aspx?Id_Fiche=8360663
Canadian Federation for the Humanities and Social Sciences:
https://www.federationhss.ca/en/about-us/about-federation
The organization in charge of the annual pan-Canadian conferences in the humanities and social sciences:
https://www.acfas.ca/evenements/congres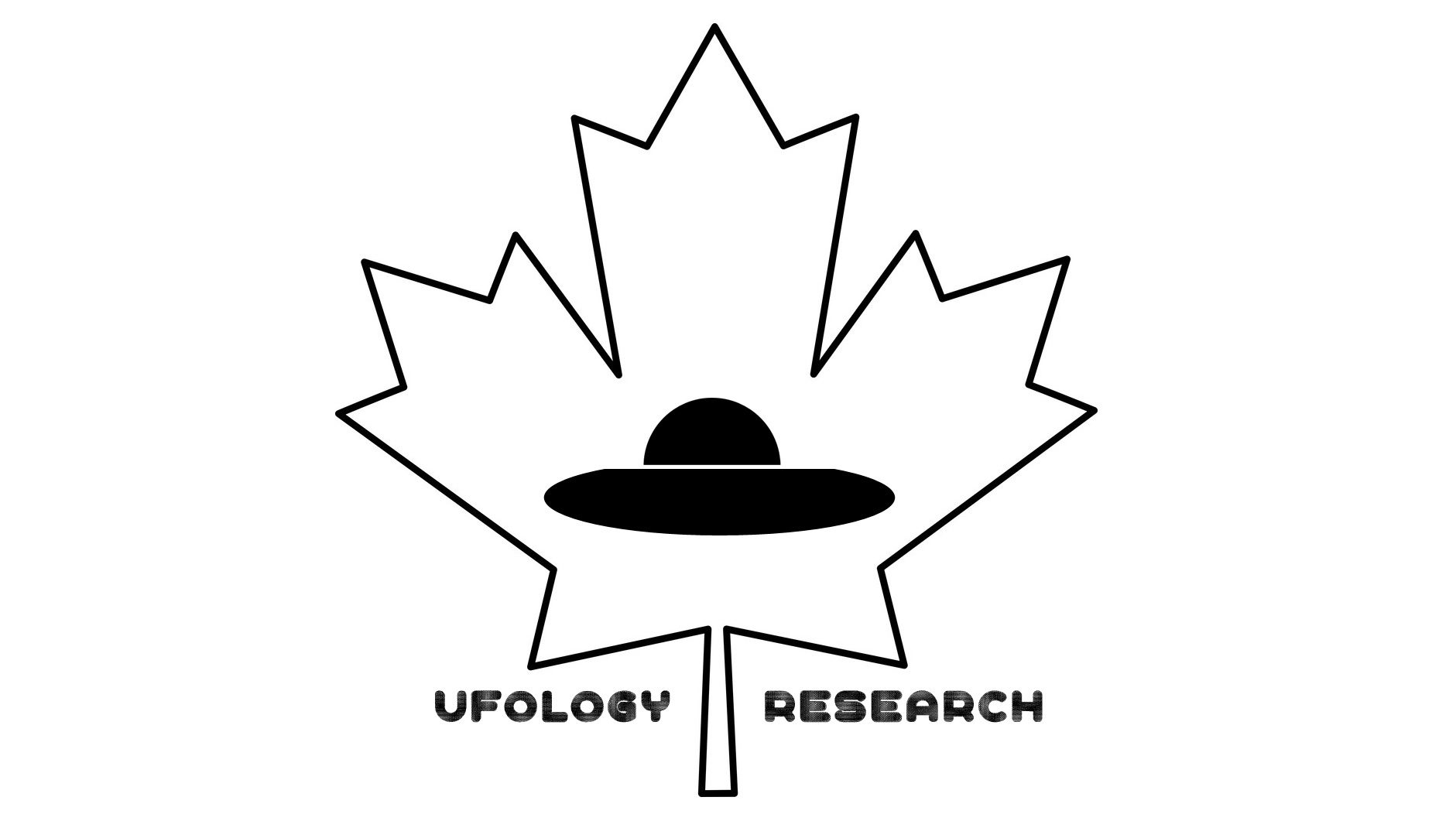 Canadian UFO Survey
http://survey.canadianuforeport.com/
new link
Since 1989

CISU – Centro Italiano Studi Ufologici
http://www.cisu.org/
Since 1985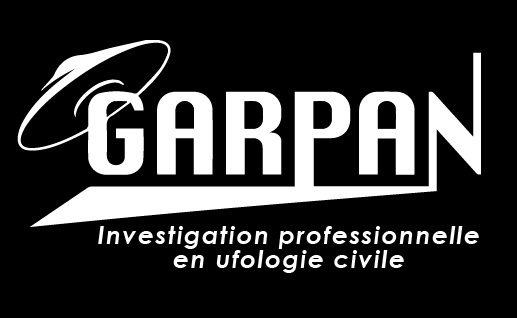 GARPAN
https://garpan.ca/
Since 2012
https://garpan.ca/
Contact us
The SIÉTO / ISTSU team is ready to answer you.
Fill out the form below, we will get back to you within the next 48 hours.
Contact form will be displayed here. To activate it you have to set the "contact form shortcode" parameter in Customizer.